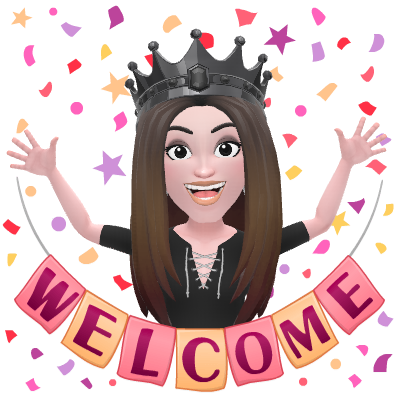 Hello and welcome back!
I am the Career Exploration course (grade 8) and Broadcasting (grade 8) teacher at HMS.
I am also the co-sponsor for the HMS Student Council.

My family and I moved to the Huffman area from New York in the summer of 2014 and it is one of the best decisions we ever made. I have three sons, two of which are still Falcons. I also have three rottweilers. They are super fun!
This is my seventh year as a proud member of the HMS Falcon Family and I'm super excited for our year together!
My course schedule is as follows:
1st: Careers
2nd: Careers
3rd: Careers
4th: Broadcasting
5th: Careers
6th: Careers
7th: Careers
8th: Conference
VIRTUAL Office Hours: I will be on ZOOM online from 1:00-2:00 PM Monday through Friday during virtual school hours.
CONTACT INFO:
My school number is: (832) 802-4105
TECHNOLOGY:
All of my classes will have a digital course through Canvas. Students are able to download the free app to their personal devices and they also have access through their student portal. If they are absent, they will be able to access the day's work virtually.
We will also be using ZOOM as our video conferencing and learning platform. The link will be located in the home page of the students' Canvas class page (ZOOM button).
Note: Please subscribe to my broadcasting students' You Tube Channel: HMS Falcon News Network. We post a variety of videos there throughout the school year.
Thank you for visiting my page. If you have any questions, please don't hesitate to contact me at your convenience.
~Ms. Rickli
#HuffmanProud #GoFalcons #HuffmanHugs