Visit the virtual library
Click on ALL the links. 
Use our online catalog to look for a book.
Or use the Sora app to look for digital books from the Huffman ISD libraries AND Harris County Public Library.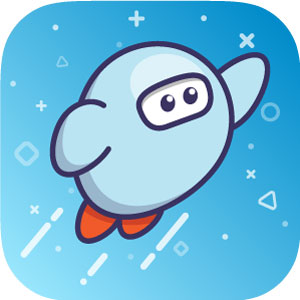 Reading Takes You Places When You Have To Stay Where You Are
Looking for something to read:
Students are encouraged to have a book with them at all times during the school day. Students are welcome to check out 3 books at a time for a 3 week loan. HMS library will not collect fines on books not returned on time. If a book has been overdue for 40 days it will automatically be marked as lost and parents will be notified through My School Bucks that the lost book needs to be paid. If the book is returned by the end of the school year in good condition the student will not be responsible for purchasing the book.
The mission of Huffman Middle School library is to support an environment where students and staff are encouraged to be life-long learners, informed decision-makers, users of information technologies, and enthusiastic readers.
Librarian
281 324 7533
Hours:   7:20-  3:00 Mon, Tues., Thurs. and Fri.
9:05- 3:00 Wed.