Howdy!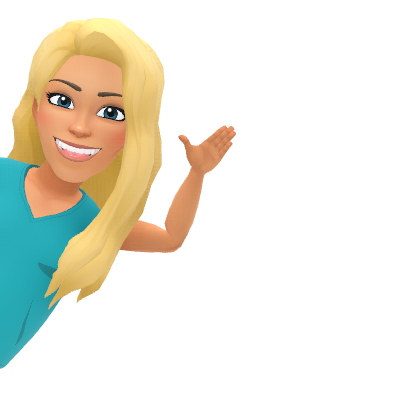 So you're wanting to learn a little about me … okay.
I was born, raised and have lived around the Houston area for all of my life.  My husband Donald and I have been married for 27 years and we have two sons, Donald III and Garrett, who both graduated from Hargrave High School.  We also have a very spoiled-rotten dog named Wrangler.
I like to go camping, and every summer we make a trip to the Frio River (or Garner, as many also refer to it) with a whole bunch of friends/families.  Our dog Wrangler is always the first one in the water when it's time to cool off.  He likes to dive for rocks … yes, rocks!!
I graduated from John Foster Dulles High School (Class of '92) and earned my Animal Science degree in 1996 from Texas A & M University -- whoop! In 2007, I went back to school and earned my Texas teaching certificate through Kingwood College (now Lone Star College). My certifications include EC-4 Generalist, 6-12 Agriculture, Food & Natural Resources, and an ESL Supplemental endorsement.
This will be my 15th year to teach (all in Huffman ISD) and I'm excited to be at Huffman Middle School in the Ag classroom!!!  This is where my heart is and I look forward to working with all of my students this year.